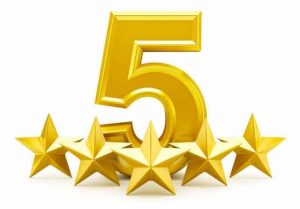 This company goes above and beyond for our farm. We run a nonprofit abused farm animal Sanctuary and they are so good and friendly with all the rescues here. Carl does such excellent and thorough work and is so friendly he's one of the OMC family. We would recommend them to everyone we meet. We have been taken advantage of by other pest control companies not doing their job properly you never have to worry about this with them. We could trust them to come when we are not home. I could go on and on about this company and the people that own it and work there.
Thank you so very much for always doing right by us.
Positive: Professionalism, Punctuality, Quality, Responsiveness, Value.
Services: Rodent extermination, Hornet & wasp extermination, Bug & insect extermination, General pest inspection.